About the Island
Gorgona Island N.N.P.
Gorgona Island N.N.P. is part of one of the 59 protected areas of the Colombian N.N.P. system. The park is made up of two islands (Gorgona and Gorgonilla).
The island is of vital importance as it is part of the "Tropical Eastern Pacific Marine Corridor", together with SFF Malpelo, NP Galapagos (Ecuador), Los Cocos (Costa Rica) and Coiba (Panama).
Cómo llegar a la isla
Don't lose the opportunity to know this paradise
Our most popular tours
To visit the Island we offer 3 types of basic plans that you can choose depending on your likings
Este plan te permite deleitarte con uno de los espectáculos naturales más impresionantes del mundo…
A partir de 2 noches en adelante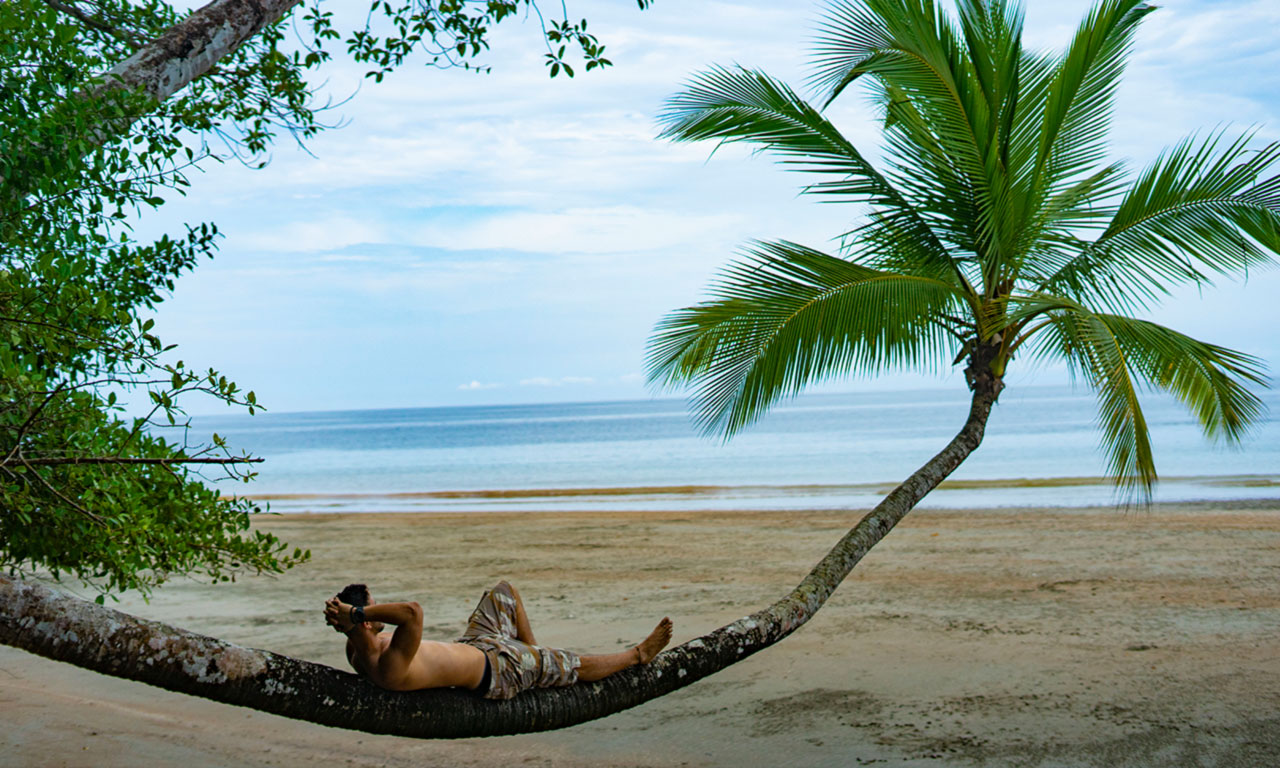 Si lo que necesitas es unas vacaciones para descansar, desconectarse de la rutina y conectarse…
A partir de 2 noches en adelante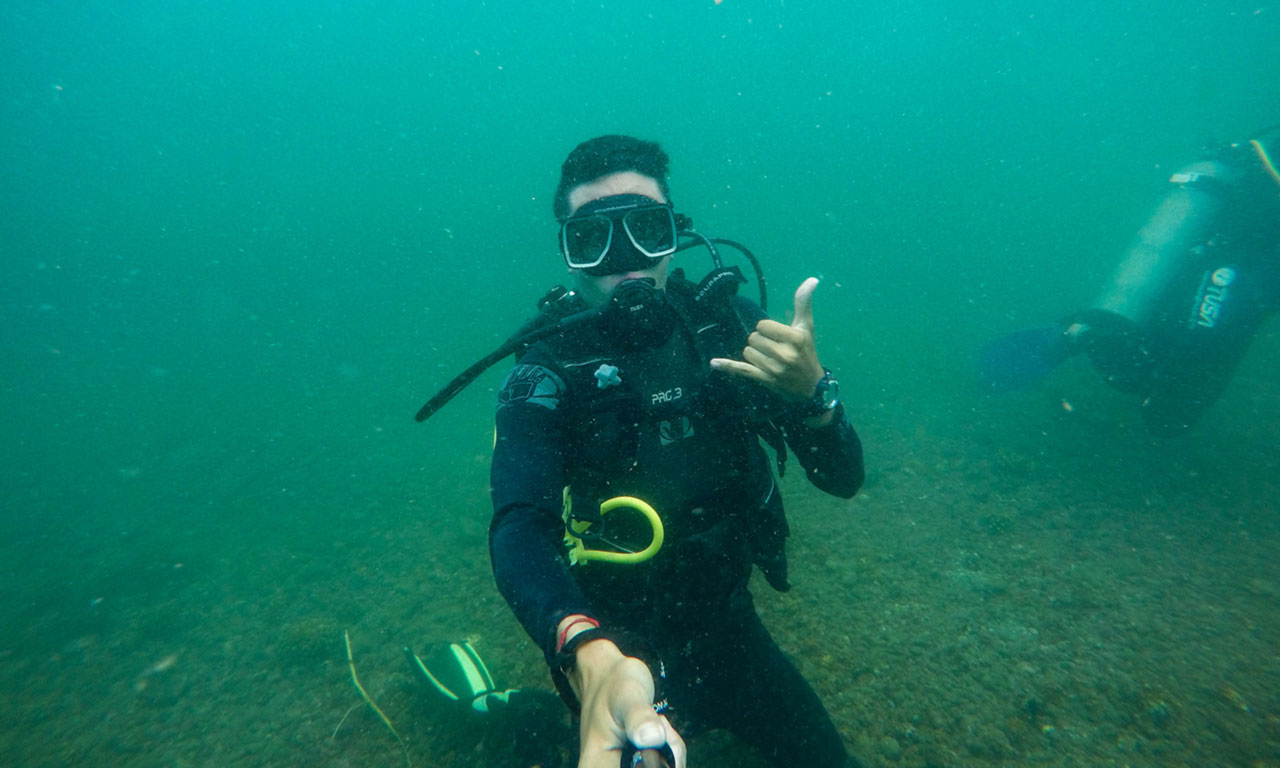 No pierdas la oportunidad de conocer las profundidades de la Isla Gorgona con este plan…
What are you waiting to live the best adventure of your life?
Contacto:
+57 321 7680539 / +57 312 6987122 / +57 314 7516944